Please do not contact me here at carlyanne.com about recruiting.
I'm a VP, Client Services at IQ PARTNERS
with a practice in Advertising, Marketing & Public Relations.
It's my job to know the best and the brightest in the industry.
If you are looking to hire your next great talent I'd love to see how we can help you.
And if you're looking for your next step or know someone I should meet, get in touch!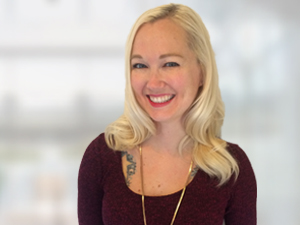 Save