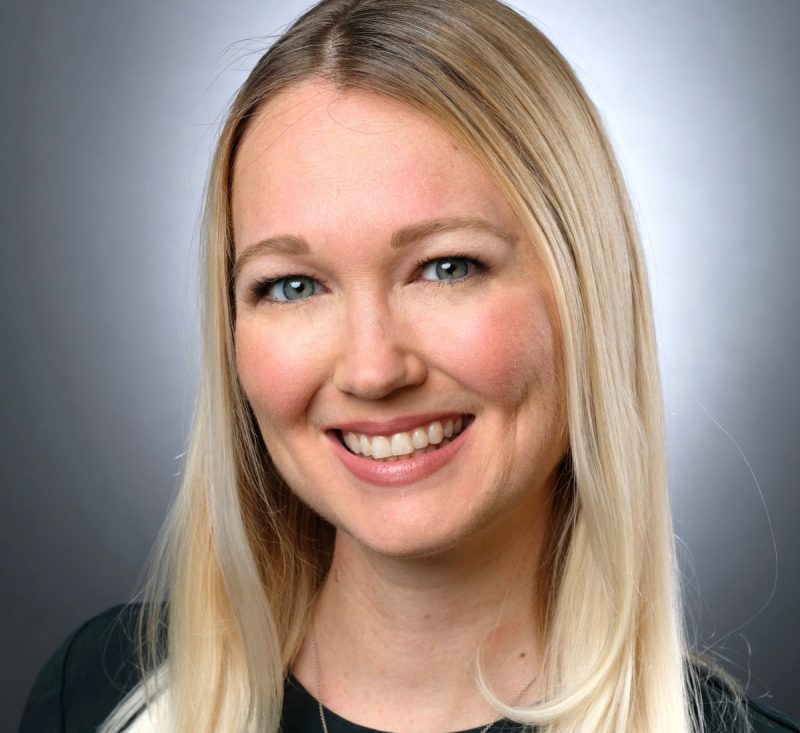 I'm a VP, Client Services at IQ PARTNERS
and lead the Public Relations & Communications practice.
♦
I specialize in placing top-tier Communications & Marketing talent
at the mid to senior & executive level
and it's my job to know the best and the brightest in the industry.
♦
If you are looking for a strategic partner to take on your hiring needs, I'd love to see how we can help you.
And if you're looking to make a smart career move, get in touch!
Carly-Anne Fairlie
VP, Client Services
Save