I haven't shared the news online yet, but today is International Day of the Girl so it seems fitting to introduce you to my new baby girl.
Abigail June was born on Sunday, August 27 at 11:58pm (2 minutes to midnight).
I'll spare you the details of her birth here, but it was a 17 hour labour and we ended up staying in the hospital for a week :/
Since we've been home it's been quite an adjustment for me to go from working woman to full-time stay at home Mom for the next few months, but we're doing well. I still can't believe we have this amazing little person living with us.
It's really something how your whole world and priorities change in an instant. I am inspired to be a better person for her and to make sure that she knows what it means to be a strong woman.
I'm so in love with her.
xo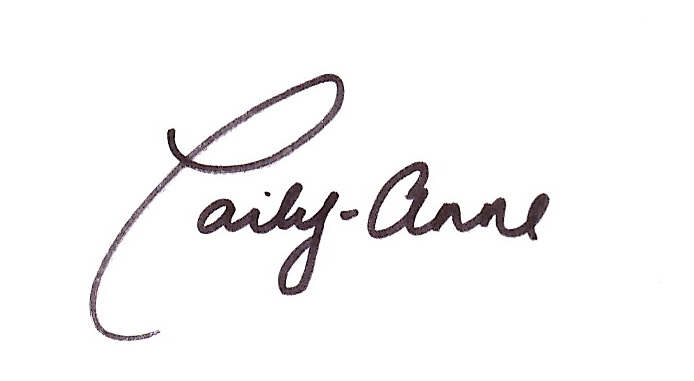 Save
Save
Save