Some of you may have noticed that I haven't been actively blogging or sharing on social media this year.
On Christmas Day I started feeling like I had the flu and well, a week later Jason and I found out that I was pregnant.
I wasn't going to post anything until after the baby was born, but we had our family Baby-Q Shower last weekend and the photos are starting to show up on Facebook.
So the cat is out of the bag. Jason and I are having a baby (well, it's mostly me) and I'm due on September 1st, 2017.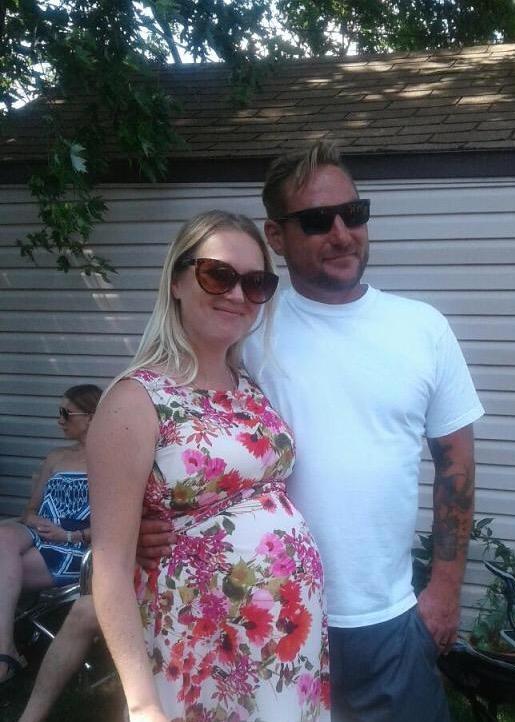 Facebook or it didn't happen, right?