Spring is here! Are you thinking about a new growth opportunity in your career? Here's what I'm working on as of today.
**Current Opportunities as of March 30, 2016**
If you would like to apply for any of the above positions you have two options.
Click the job link and apply online through the IQP web portal
Email your resume to fairlie[at]iqpartners[dot]com
And don't forget to check out the IQP Job Board for all of our current opportunities.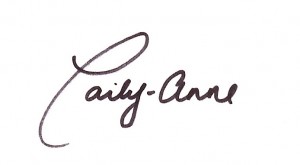 Save
Save