I love setting New Years Goals. and as a January 1st baby, it's the perfect time for me to take stock of the past year, check off any milestones and revamp my goals for the following year. I like to write them down to keep me accountable and to keep the memory of what I think is important each year. Here are my 2011, 2013 & 2015 goal posts – you'll notice a theme throughout of being healthier and more active, getting better organized and blogging!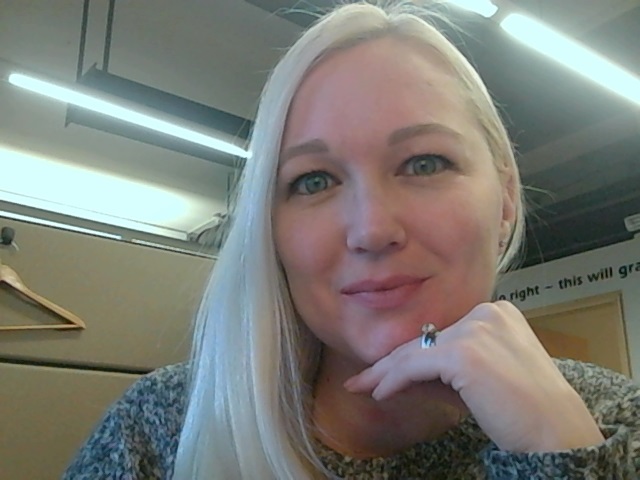 Here are my goals (in no order of importance) for 2016.
Do a better job at writing memories for our Memory Jar

You may remember my Memory Jar post – since Jan 2013 Jason & I write down memories, put them in a jar and read each New Year. Well in 2015 we didn't do a very good job of keeping it up – we only had 4 each to read – but we did a "Wedding Memory Jar" to open on our 1 year anniversary.

Start and stick to a fitness routine

I have 2 daily exercise routines pinned to my bulletin board (here and here) and I'd like to do them each weekday morning.
I've also signed up to a new Yoga With Adrienne Challenge – Yoga Camp and her 30 Days of Yoga is also a great challenge to get you in the habit

Make and use a Home Organizer board

I found this one on Pinterest from Girl Loves Glam and am going to keep our lives on track!

Eat cleaner & healthier

As a vegetarian I'm a fairly healthy eater, but I do eat way too much bread and cheese. It's also a challenge to make healthy dinners during the week when Jason is working so I'd like to create a weekly menus, and shopping list.
We still get our bi-weekly organic produce delivery from Front Door Organics and it's a great way to keep stocked up on fresh fruits and veggies in the winter. Plus they send you healthy recipes with each box. I even got it for my parents for Christmas this year.
**If you would like to try out Front Door Organics, they currently have a 40% off your first Fresh Box on. Please put "Carly-Anne Fairlie" in the referral field if you sign up.**

Get finances organized

Since we've been married, I'm largely in charge of our finances and set up all of our joint bills to auto withdrawal from our joint account. This was a great idea until the holidays – so I need review it.
We need to review and update our budget – I purchased the Gail Val Oxidaze budget planner a couple years ago and it was a HUGE help. We don't use the "cash jars" though. I hate carrying money!
Set up monthly savings plan for personal & joint savings.

Get/create new daily planner!

I love day planners, to do lists, goals and really anything that allows me to write down what I need to do. I have had a bunch of different planners over the years (from the Staples Daily Planner to Filofax Personal and Moleskin Colour-A-Month) but this year I really need something customizable. So I ordered the Happy Planner and have been pinning ideas for custom page inserts.

Create a blog calendar

I have been a bad blog girl and with a busy home/work life I find that my blog gets neglected. This year I want to created a blog calendar/weekly planner to get myself back on track.
This is another reason why I need a custom day planner!

Update blog design

I also need a complete overhaul & refresh of this blog. I know how I want it to look in my head, so this year it's time to educate myself on how to create it!

Take a Web or Graphic Design Online Course

And maybe look into something like Ladies Learning Code.

Start sewing & knitting again!

I used to sew all the time. I've made pants, dresses, skirts & scarves in the past, but haven't done anything but sew buttons (ha!) for the past few years.
I'm going to put together a monthly or bi-monthly project list so I can make some key wardrobe staples.

Schedule friend dates.

I am terrible at keeping up with my friends. It's not that I don't love you (because I really, really do!), but my work life is uber busy & scheduled – I talk on the phone with or meet people in person all day. It's no excuse, but at the end of the day the last thing I think about is making plans. So I'm going to pick 1 day a week (or every 2 weeks/1 month) and have a lunch, drinks or dinner date with friends.
It's a big list for 2016, but I am ready to take on the world!
Happy Goal Setting 🙂
xo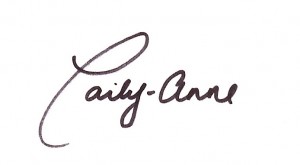 P.S. Don't forget to enter to win 1 of 4 Birthday Gifts. Winners will be chosen this Fri Jan 08, 2016.