I'm featured today on the IQ Partners Blog as the latest subject for our Meet The Headhunter series. I've also got a spiffy new profile photo courtesy of Jenna 🙂
Check it out!
Meet The Headhunter: Carly-Anne Fairlie, Public Relations Recruiter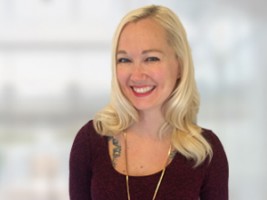 Feel free to connect with me at fairlie[at]iqpartners.com if you have hiring needs or if you are looking to make your next move. My specialty is in Public Relations but my practice area is Marketing Services, so Advertising, Marketing and Public Relations with a focus on digital, social media, SEO/SEM and analytics.