You've all seen photos of my baby dog Finn and hopefully read my post Happy 1st Birthday Finn. Well since that post went up I've been lucky enough to get messages from other families who have Golden Retreivers from Al Bain and I've had a lot of messages from people looking for a great dog and wanting to know about Al and his dogs.
Here is one of Finn's 1/2 siblings Keeta.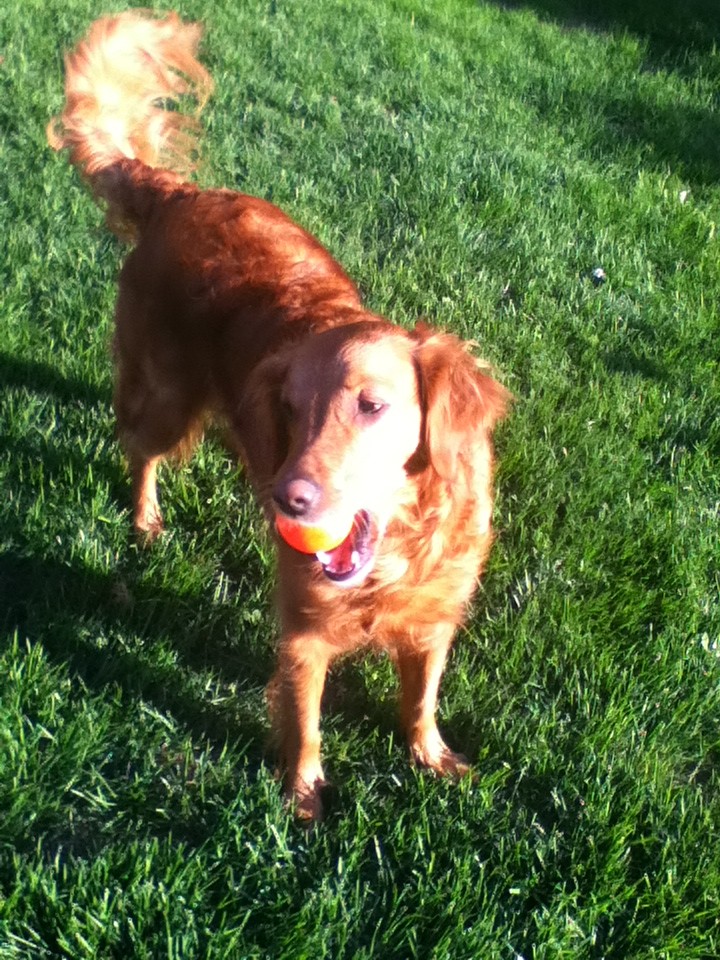 If you have one of Al Bain's Golden Retrievers please reach out and share photos!