I had a little too much fun last night at Thirsty Thursday and the Ad Club Holiday Party. Work is a little difficult today 🙂
Sorry for the no Show & Tell today but here are some photos of the fun!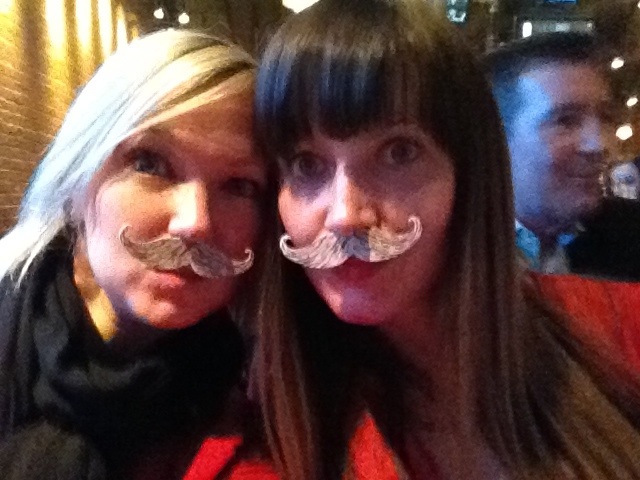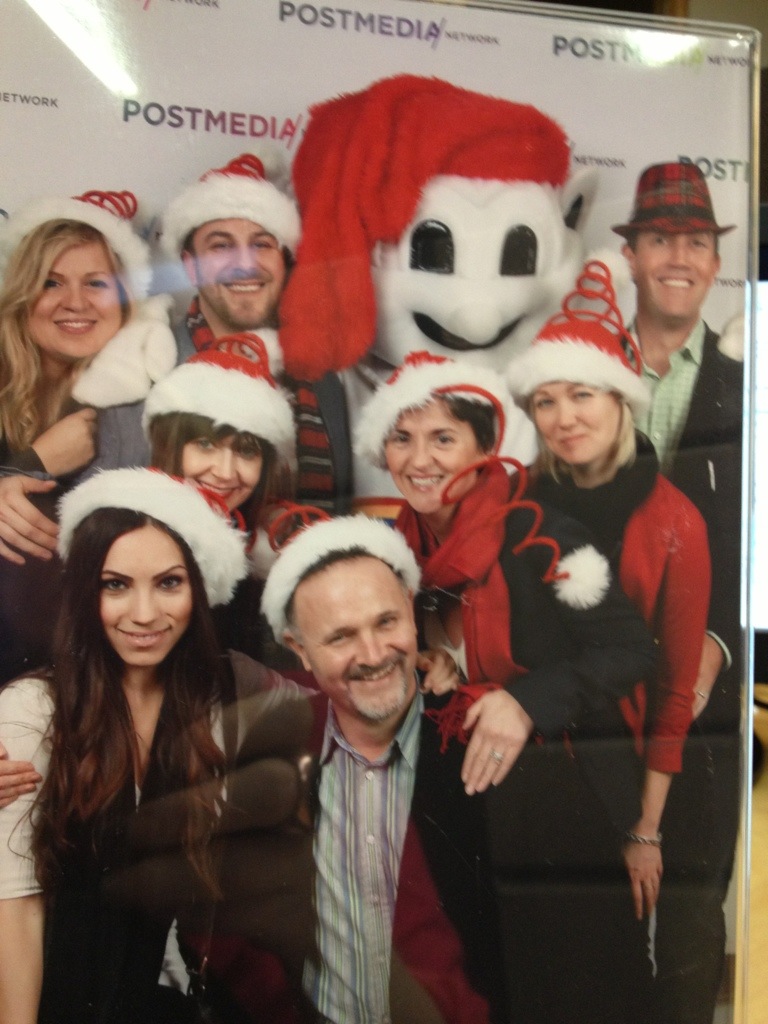 Tonight I'm off to the Canadian Marketing Association Awards which should be fun as well. It's a black tie event so I've got to go home soon and get ready!
Make sure you come say hi to me if you see me there 🙂