"January is filled with many defining moments for you. Four planets are in Capricorn, and on January 4th, a Capricorn solar eclipse marks your personal new year in a major way."- from my January horoscope
I am really excited for this year and I feel that it's going to be a good one.  I've worked really hard over the past 12 months and survived through all the good and bad 2010 threw at me.  The new moon solar eclipse on January 4th brought a positive transformation for me and already things are looking busy and exciting for 2011.  I've never been a real resolution person but this year I really want to be more organized and make the best use of my time and I think that setting goals for myself is a great way to start.
Routine: I need to create a good routine to organize everything I need to do and to keep myself on track during the day.  Working from home has its benefits but it is easy to get distracted or to work on multiple projects at once.  I tend to get up in the morning, make a tea and work in my pajamas til I need to meet someone or leave the house.  I can get so involved in a project or busy with clients that I don't take time to eat until my stomach starts grumbling around 3pm and it's not healthy.  I really need to schedule my day to include eating, personal time and exercise as well as work.
Do you have a good morning or daily routine?  Feel free to share it in the comments.
Eat Healthier: I'm a vegetarian and I really need to get myself eating a healthier diet.  I don't eat meat, but do eat eggs, dairy and will try seafood occasionally.  I want to expand my cooking repertoire to include dishes that will satisfy myself and any meat eaters I'm cooking for as well.  I want to cut out as much junk food and caffeine as possible and eat healthy snacks during the day when I'm working.  I get so busy and distracted that I'll eat whatever is closest or quickest and it's usually some sort of bread or even fast food.  I need to start consistently taking vitamins.  Santa gave me some in my stocking and I haven't had one until I remembered right now.  Drinking more water is always a good idea and want to find a nice glass pitcher to have on my desk.
Excercise: I haven't done any exercise since the summer I went to the gym and had a personal trainer.  I have been thinking about Yoga and Running as options and I'm going to try and do both.  I love how I feel after a workout and it would be a great way to add a break to my day and re-energize myself to tackle the rest of the day.
Use My Filofax: Last year I started with the Moleskin Colour-A-Month planner.  I loved the rainbow colours and the idea of having a separate book for each month, but it just wasn't practical for me.  I would have to carry more then one month for planning meetings and there wasn't enough space to write notes or To Do Lists.  I switched to a Filofax Metropol Personal planner at the end of the year but didn't quite use it as much as I should have.  I like to write everything down and this organizer is the perfect size to carry in my purse and to meetings.  I ordered the 2011 Day On One Page Calendar and the Assorted Sticky Notes this week and am using some of Gala's advice to organize my Filofax.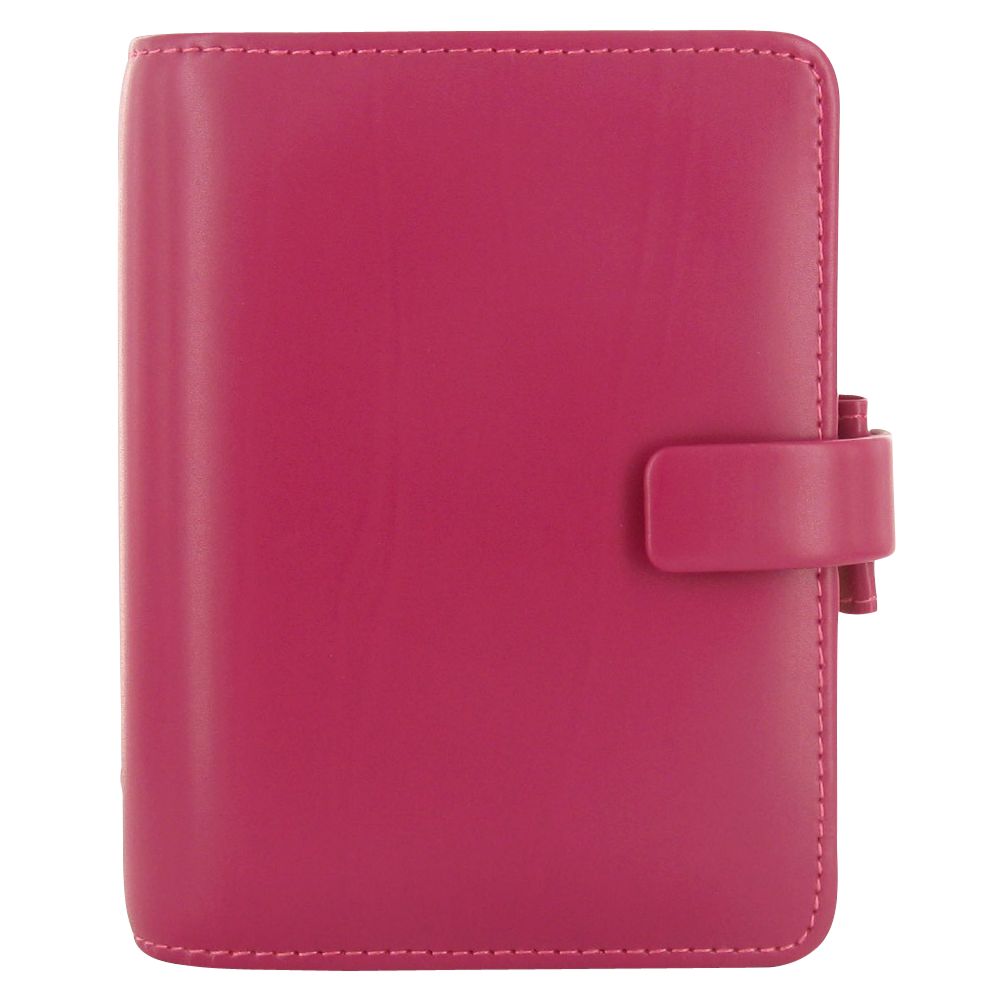 Cut down on the paper I consume: I realized while I was packing up my stuff that I had a ton of paper that ended up being shredded and recycled.  I'd like to try and make my business and life as paperless as possible and help reduce my carbon footprint.  Any ideas or suggestions are welcome.

Change paper bills & statements to electronic ones that can be downloaded, save on a hard drive and printed if I need to.
Agency Paperwork can be PDF'd and emailed instead of printing and mailing a copy – which will also save money on stamps
Stop writing cheques.  E-money transfers are the way of the future and it's instantly taken out of your account and saves time waiting for the funds to clear.  Also saves using stamps & envelopes. If technology moves this fast, soon people will be asking, where can I buy stamps?

Work online & remotely: I'm lucky to have the ability to do most of my work online and this year I want to be able to travel more and not have to be stuck at a desk all day every day.  I want to have all of my important files and info online or electronically which will help me with #5 as well as allow me to be free of filing cabinets and storing endless amounts of DVD's, CD's photos & paperwork.
Have More Adventures: I want to travel the world and see as much as I can.  I have been so inspired by some of my girlfriends who have taken off to different countries for work, life or vacation and this year it's my turn.  I'm currently back in Florida for a few weeks, then I'll return to Toronto and I want to hit LA, Vegas and either Europe or farther South to a tropical destination.  I have never been on a cruise or all-inclusive vacation and this year I want to do at least one of them.
Eliminate Debt & Increase Savings: Like everyone I'm no stranger to debt.  I'm still paying off my last student loan and starting a business doesn't leave much room for saving.  By Dec 31, 2011 I want to have my debt at $0 and to have put at least $100 per month into a savings account.
I think that's a good start for now.  Have you made any resolutions or set any goals for 2011?  I'd love to hear them and please feel free to share in the comments.